The Urban Enrichment Institute is built to serve economically distressed neighborhoods to overcome the urban problems of gang violence, drug abuse, high teen pregnancy rates, school dropout and crime. The focus is to help at-risk boys during the critical age of adolescence. The inclusive programs help to redirect their energies into positive goals for the future rather than falling into the destructive paths.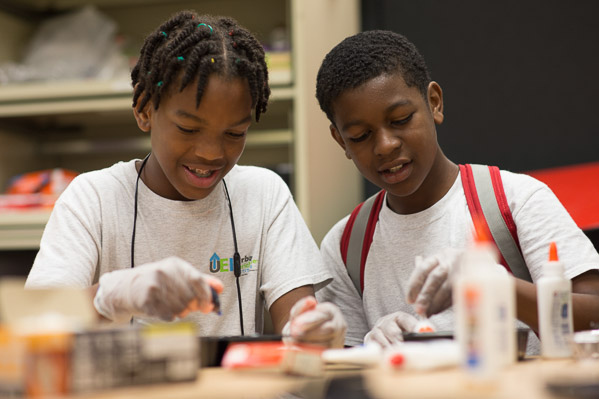 UEI works on a wholistic approach to youth development, far beyond just tutoring or mentoring.
UEI programs are geared to engage youth, create responsible men, develop leadership and increase employability
Serving the community through education, mentoring, parental and family support.